Korean-American supermodel, Irene Kim, didn't start delving into the fashion scene until she was offered a modelling job at the age of 15. After studying fashion at the Fashion Institute of Technology New York, she interned for one of South Korea's top talent agencies, JYP Entertainment and created the fashion concept for Wonder Girl's album, So Hot, in 2008. Her fun-colored hair and bubbly personality have caught the heart of fans around the world and now, she's walking the runway of many Seoul Fashion Week shows, modelling for designers like Chanel and Calvin Klein, hosting television shows in South Korea and the face of Estee Edit alongside Kendall Jenner.
With close to 1 million followers on Instagram, the 28 year-old shares her jetsetter life, foodporn and of course, her impressive street style. Today, we're showing you how you can recreate some of her OOTDs for a lot less, with fashion items exclusively on ZALORA.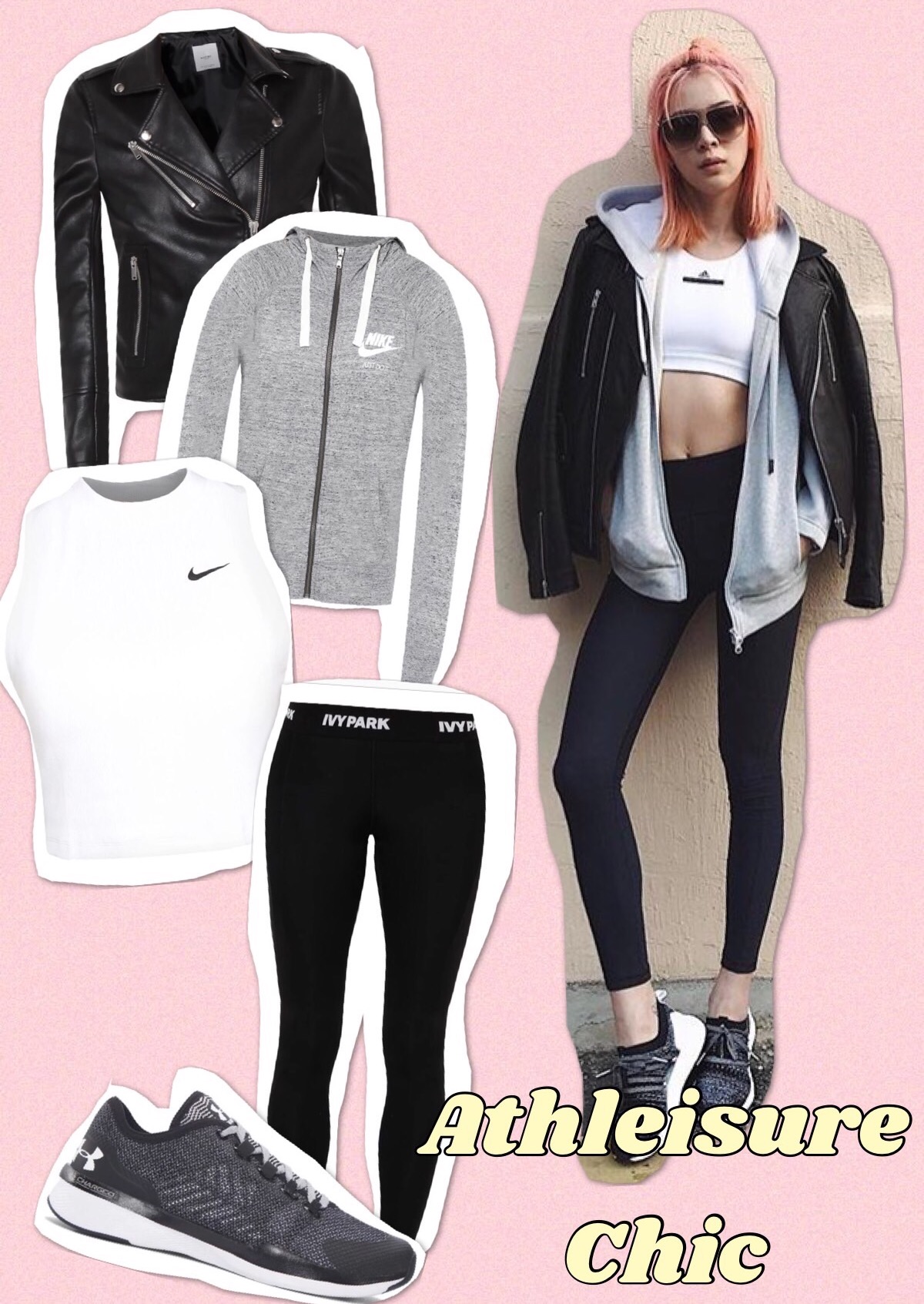 In April, Irene was more than happy to take up her responsibility as a new mom when she adopted a french bulldog. She shared her excitement by setting up an Instagram account for Biggie and he is now a rising superstar, just like his mom, with almost 10,000 followers! Before flying out to Italy, Irene spent some quality time with little Biggie by going out for a walk in a 90s inspired outfit. We recreated this look by pairing Dorothy Perkins' denim culotte jumpsuit and Something Borrowed's Fresh contrast rib crop top. Then, we finished the look with the Something Borrowed Tri-strap detailed sneakers in white, to get you into the velcro sneaker trend.
Whether she's walking a runway show, getting through jet lag or running her mundane errands, Irene Kim never fails to step out of her house with a great outfit on. From intern to supermodel, Irene made a name for herself in the fashion industry and she will always be a style icon.
What do you think of Irene Kim? Have you seen her before? Is she now one of your style icons? Feel free to comment down below! We would love to hear your thoughts on Irene, her style, the outfits we recreated or if you have anything to add! Don't forget to post an OOTD on Instagram if you ever recreate one of the three outfits!